I'm More Than a Mug❣️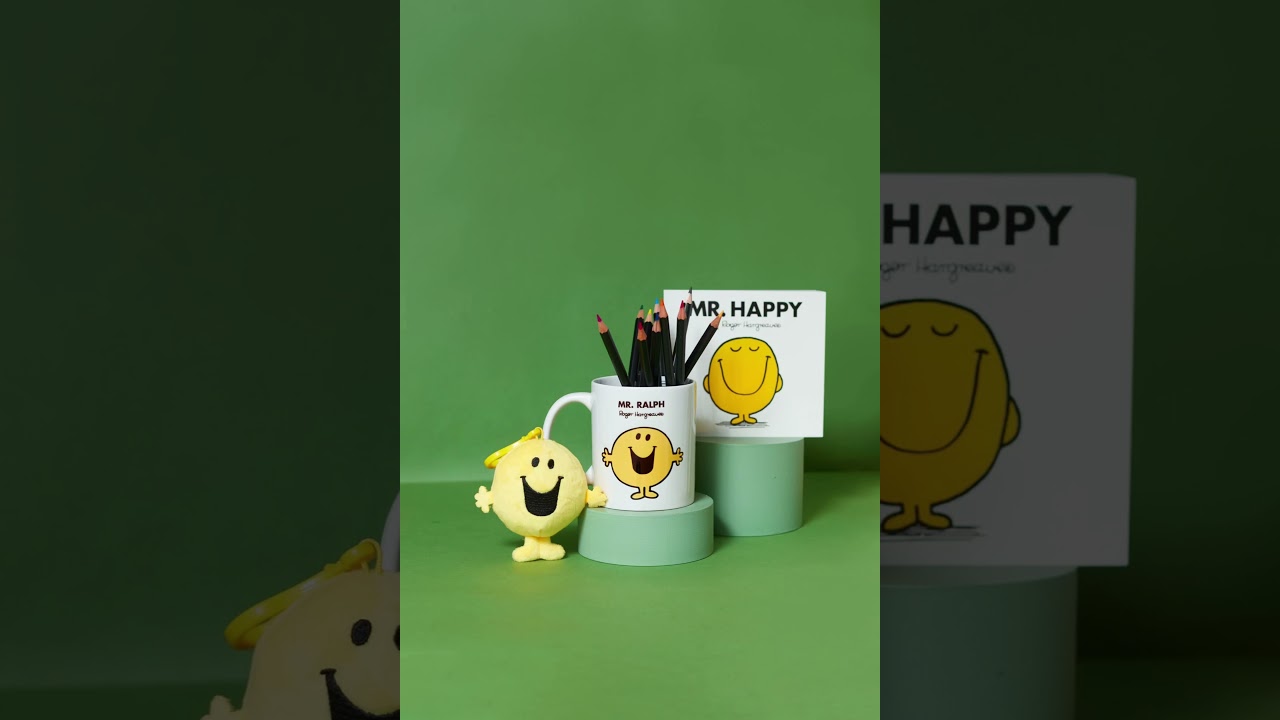 "I'm More Than A Mug❣️"
Our Mr. Men Little Miss personalised mugs are more than just mugs for beverage, explore our "I'm More Than A Mug" collaborations!
" 🌵 Cactus in a Mug" x Sucus Star"
"💐 Flowers in a Mug" x Sa Fleur"
"🕯 Candle in a Mug" x Be Candle"
*Cactus and flowers are for Hong Kong Delivery only 🙏🏼
SHOP OUR MUGS!
THE WORLD'S 1ST MR. MEN™ LITTLE MISS™ STORE
MR. MEN STUDIO is the world's 1st stand alone official-licensed Mr. Men™ Little Miss™ store and is a celebration of all things Mr. Men™ Little Miss™!
Visiting the store is like literally stepping into the pages of the much loved British Mr. Men books as the iconic illustrations surround you and you are welcomed into Happyland.
Once there, you can shop products all designed and produced in-house, and have lots of fun with the personalisation service – choose a product, pick your favourite character and customise the name.  Perfect gifts for your loved ones or your own inner child.